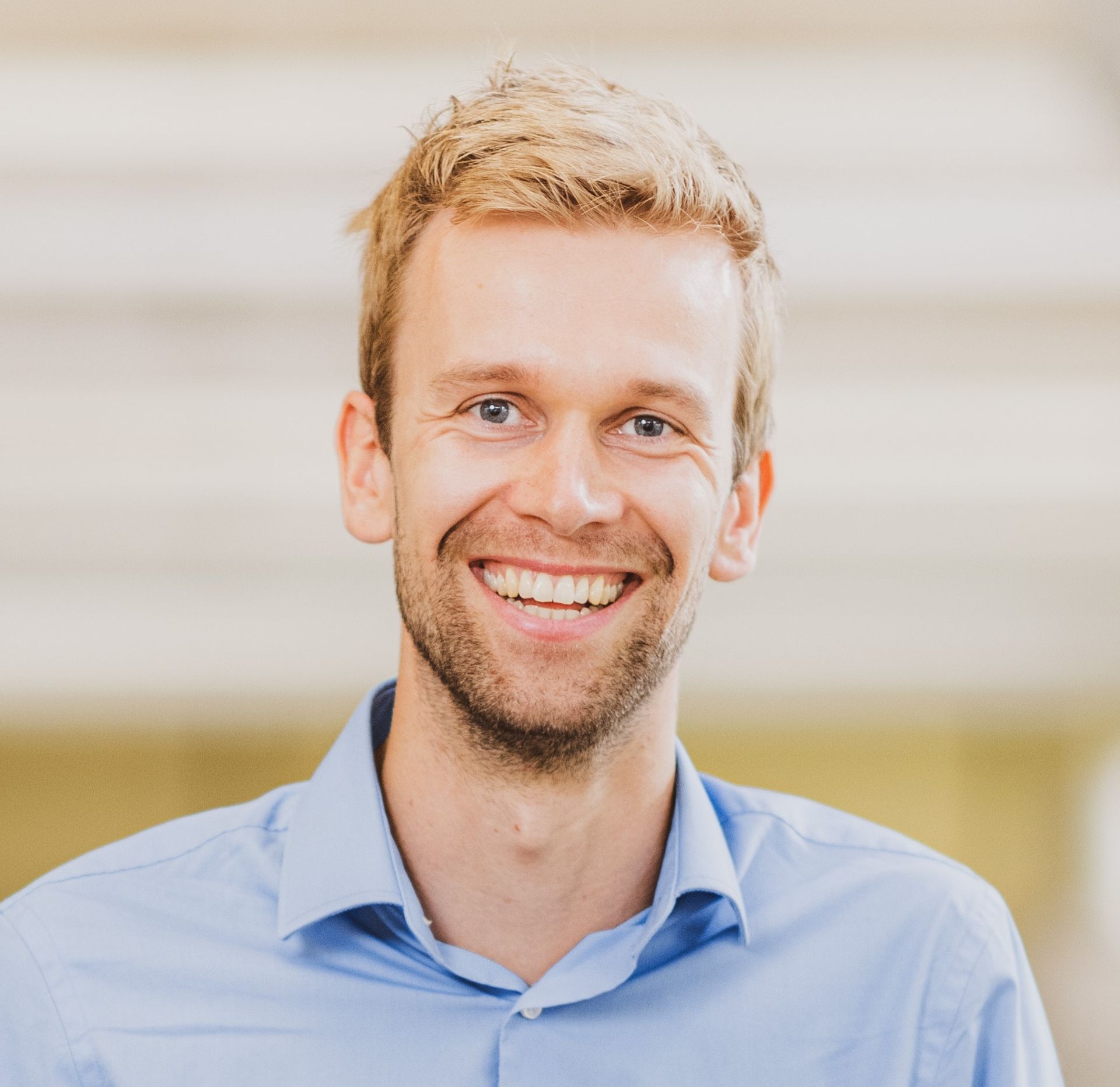 Bas-Jan Hoogenberg
CEO - Business Development
With more than eight years of experience as lead engineer and project manager in the semiconductor industry, Bas-Jan Hoogenberg is an experienced manager with a focus on identifying the customer's manufacturing challenges, and developing Bondus' portfolio to match those needs.
As Bondus CEO, Bas-Jan knows how to maximize the potential of the team and is able to grow the company into an international supplier of manufacturing technologies for the microfluidics market.
Bas-Jan has graduated from ETH Zurich with a Master's degree in Biomedical Engineering, specialized in microfabrication and microfluidics. In addition, he holds a Business degree from the Open University.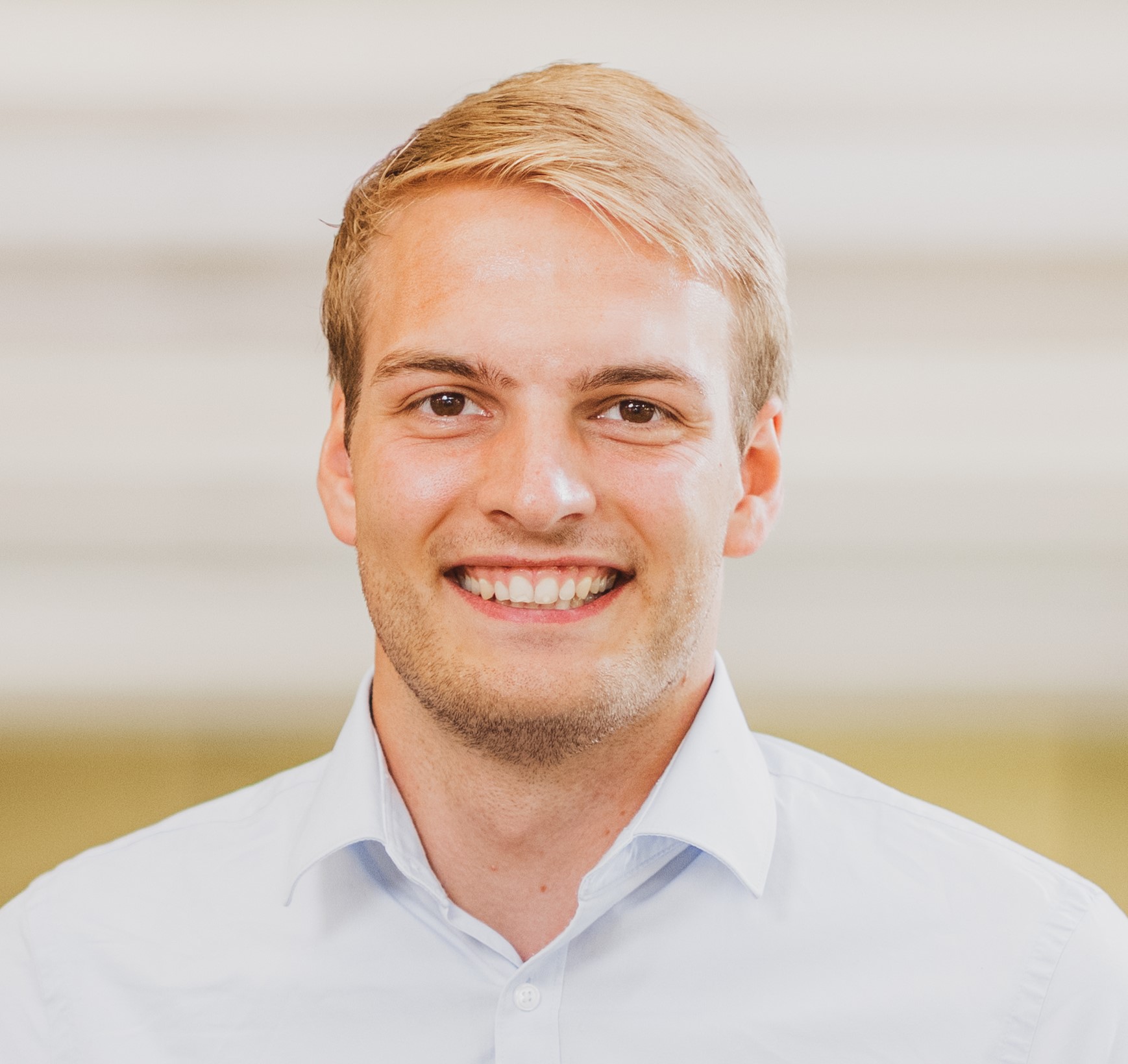 Sven Eijpe
CTO - Product Development

Sven Eijpe is the CTO of Bondus and is in charge of the technology roadmap of the company. With his experience as a factory engineer he is able to devise innovative solutions that paves the way for efficient and sustainable manufacturing.
With a passion for prototyping, Sven recognizes the need for turn-key and scalable technologies that allows faster development of microfluidic products. His aim is to learn from each experience in order to ask the right questions for future problem solving.
Sven has a Master's degree in Biomedical Engineering from the University of Twente, with a specialisation in microfluidics and imaging.
Join our team!
Are you looking to explore new possibilities and apply your abilities to solve new challenges?
We are always looking for creative and motivated people to become part of our team.
If you are interested, please contact us through the contact form!