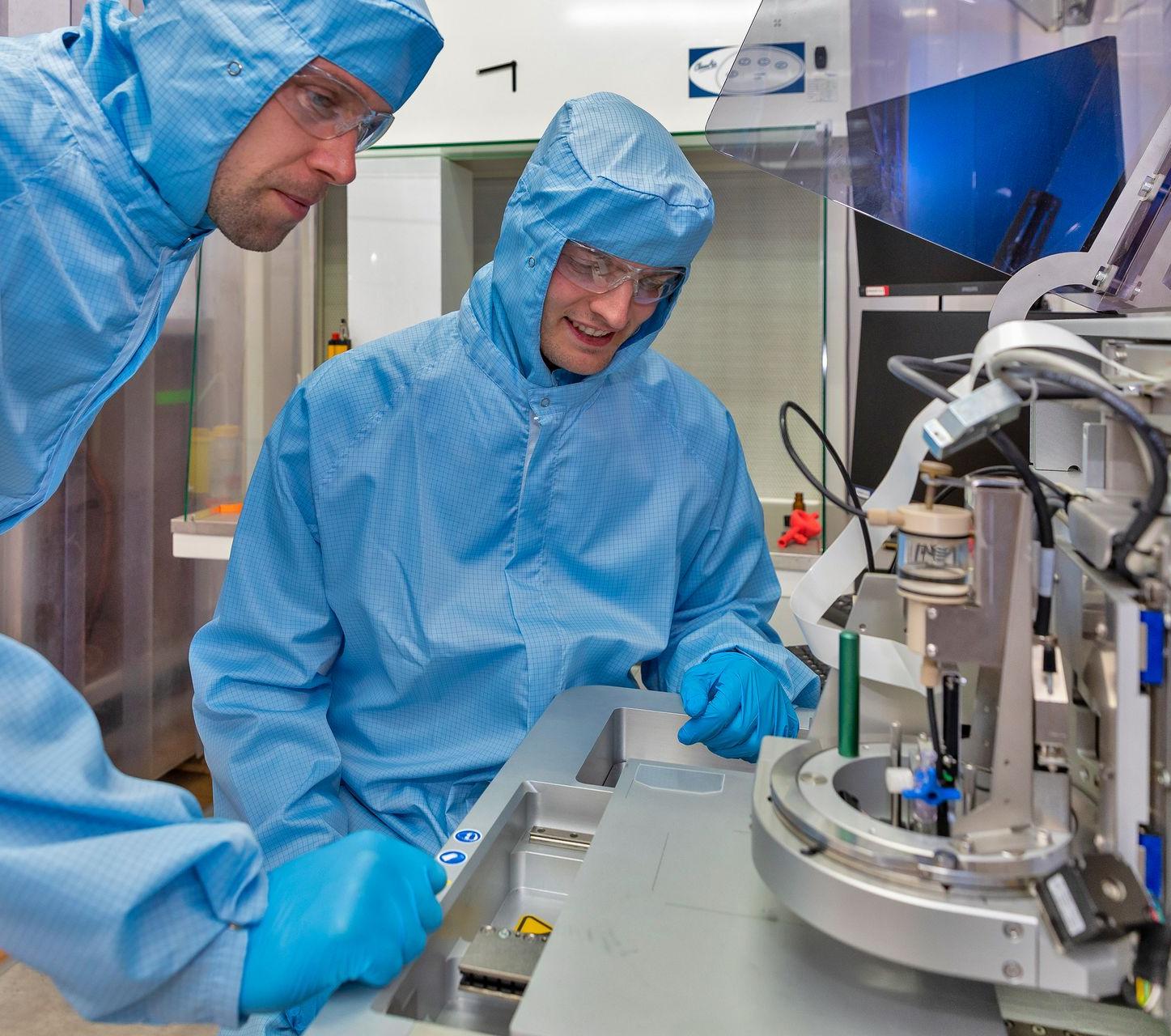 Accelerate your time-to-market
Do you need smart bonding solutions for your microfluidics product?
We are here to help!
Our equipment is designed to accelerate your time-to-market and improve production efficiency. This makes it easier to get your products up and running.
We offer bonding equipment and services that are precision-designed for polymer microfluidic devices, including lab-on-a-chip and organ-on-a-chip.
Bonding of microfluidic products
At Bondus we believe in the possibilities of microfluidics. That is why we offer a new bonding solution with 3 key features:
Fast
Our direct bonding technology is able to
realise a leak-tight and transparent
product within seconds
Scalable
Our equipment is suitable for every manufacturing need: from R&D to
high volume production
Sustainable
The consumables that are used
during bonding are bio-based, non-toxic
and safe for the operator
Our mission: enabling tomorrow's diagnostics
We aim to enhance healthcare efficiency through sustainable manufacturing, making point-of-care testing widely accessible.